MyShobha is a local business with multiple locations. They needed to improve their exposure in the local areas they served as well show for national terms. The industry they are in (hair removal) is quite competitive and they began suffering losses to competitors in both organic rank, organic traffic, and sales.
We performed competitive and industry analysis to understand the history of the business and competitors. We did this to build a strategy to not only recoup lost business but build new business and exposure for not just the locations that were already open, but also the ones that were then opening for the first time in new locations.
The site needed to be rebuilt then optimized for SEO. Each location was also built out for and optimized to show to local terms as well as in Google Maps and in business info citations. Once the foundation was laid, we began offsite SEO efforts which boosted Domain Authority as well as business exposure for each location.
The Process
SEM to shake up the industry
Gallery
95% Organic Traffic Growth Year Over Year
Before – 11/1/2016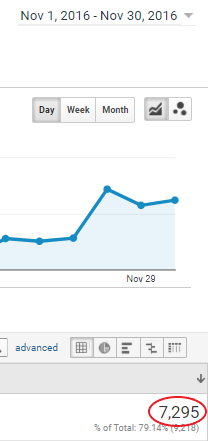 After – 11/1/2017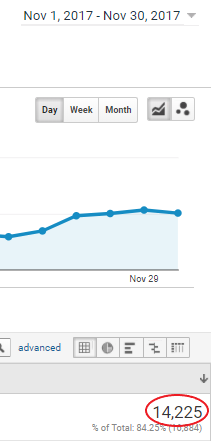 Results
KPI improvements resulting from the campaign.
CPA Beating the $60 Target
Rutgers University
Jon
2019-07-23T15:16:19+00:00
Blink Health
Jon
2019-07-23T15:11:42+00:00
Rank for terms relevant to your business to people around the world
Show your business in Google Maps, in "near me" searches", and general searches on Google
Get your products on Google's first page