Over 78,000 Searches Happen on Google Each Second
What this means is that there is huge opportunity, not just now, but ever growing on the search engines like Google. But if your product, service, or business is not there, then one of your competitors is going to win that business instead.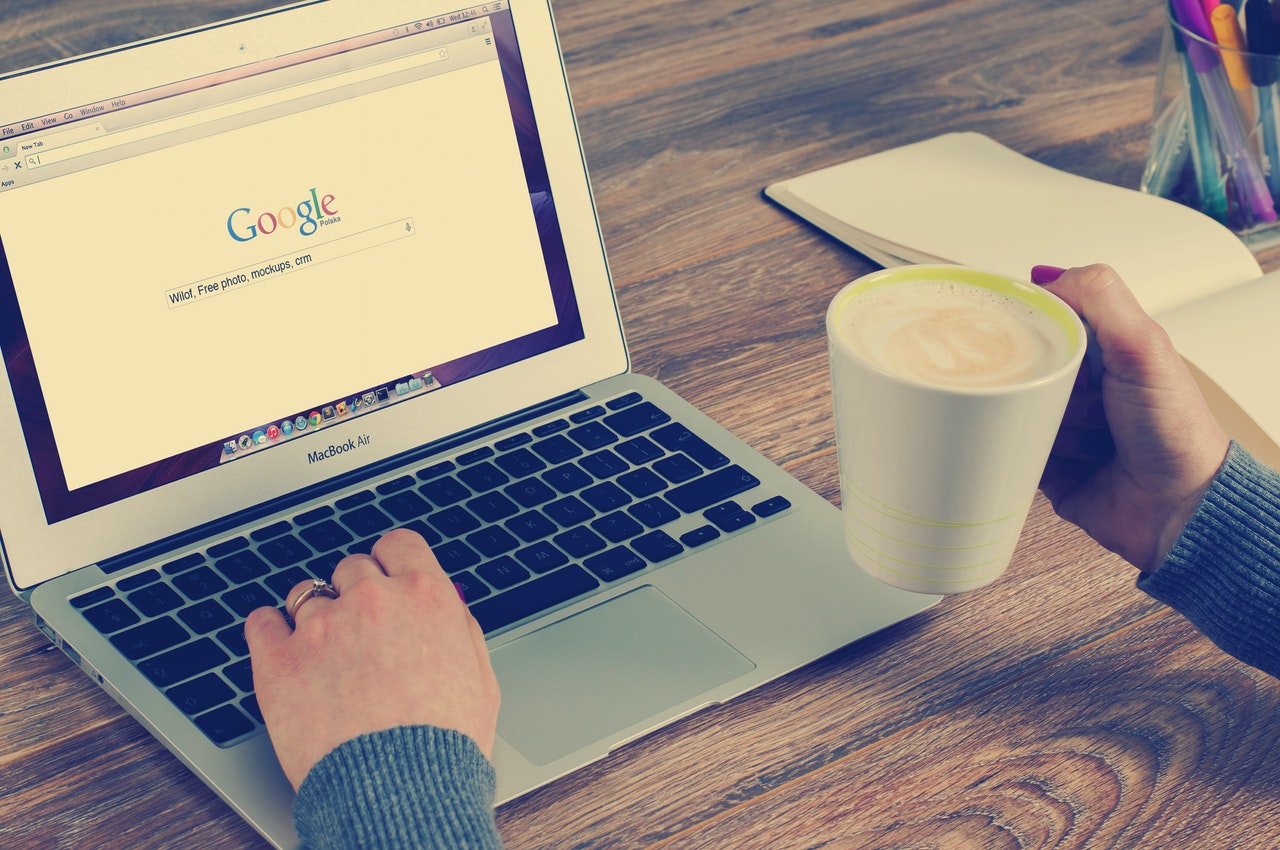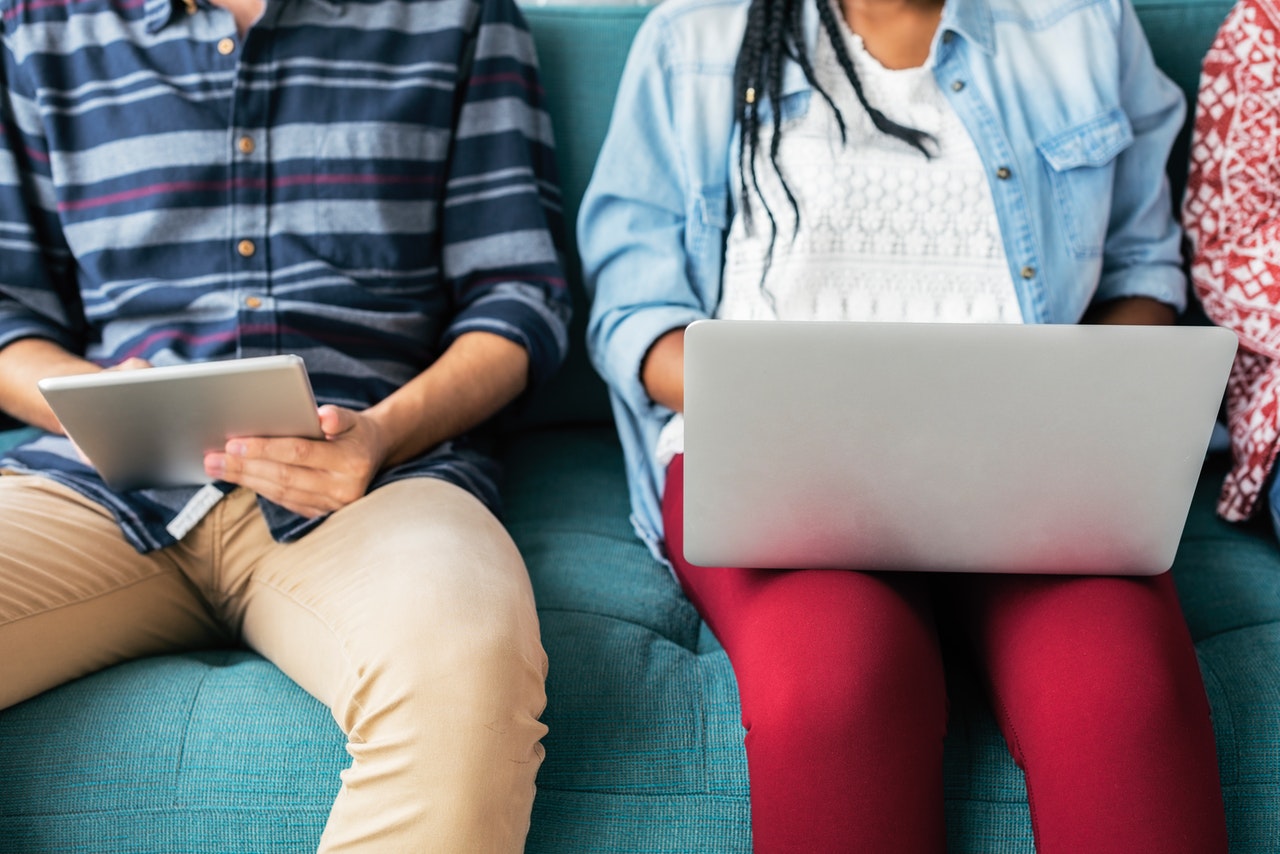 Attract the Right Audience
No longer does Google exclusively rank and display results to people based on exactly the keyword they searched for. They now provide results based on search intent. Meaning, they find the best "solution" to what someone searches for. Because of this, SEO services in most cases is much more than just link building and optimizing your pages.
It is about user experience and always has been. But Google is pushing for this more and more which we love. Because we believe that it should be about the users (because it really is) and presenting them with the best place to visit (your site) which results in Google putting you in that top spot.
A Refined Process
Our approach to SEO has always been one of producing results, not just selling services. So if you are looking for just link building, there are other firms who will gladly perform that for you without a concern for the real benefit it drives. However, we are concerned and do care, and as a result our SEO approach reflects that.
We begin each and every engagement with not just one, but a few kick off meetings to make sure we are all aligned on goals and objectives, the audience we want to target, and so forth to ensure a successful and long partnership.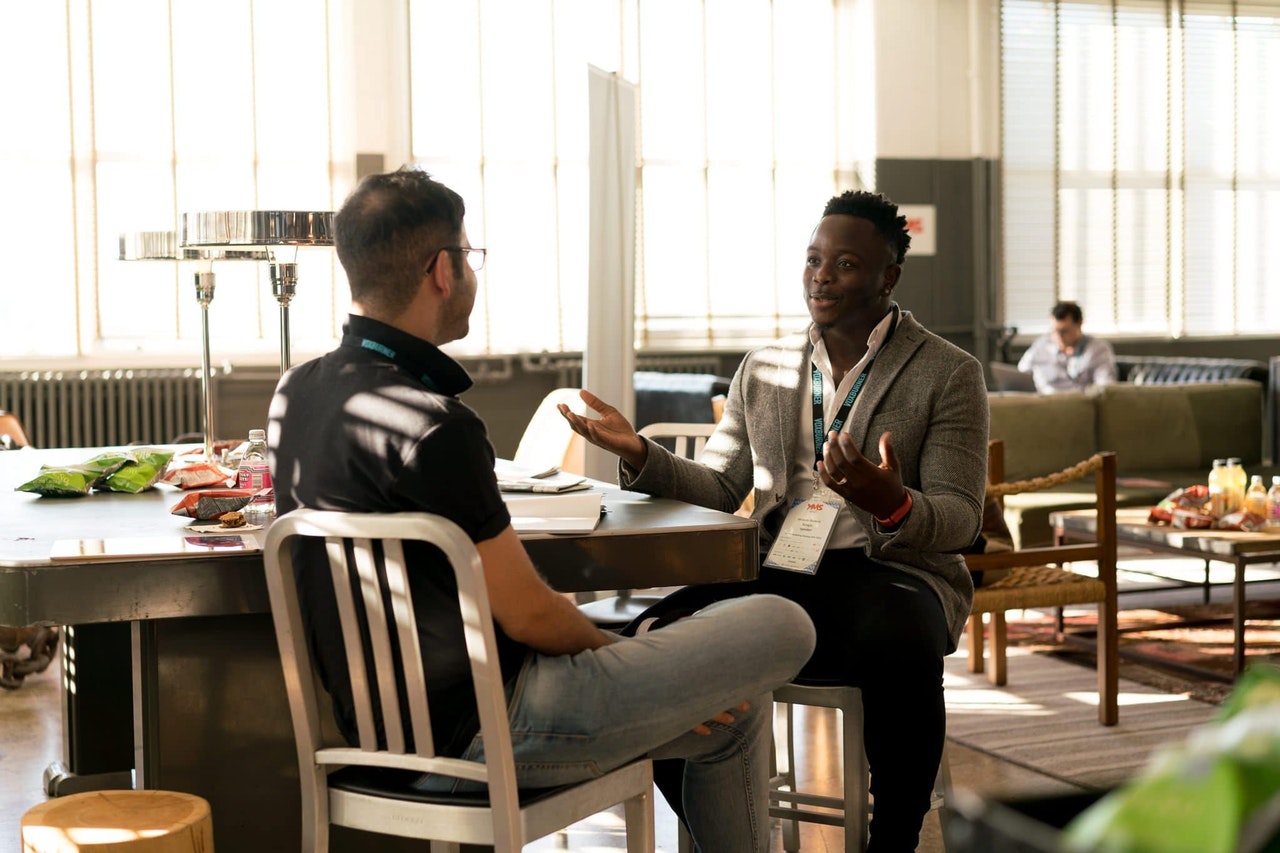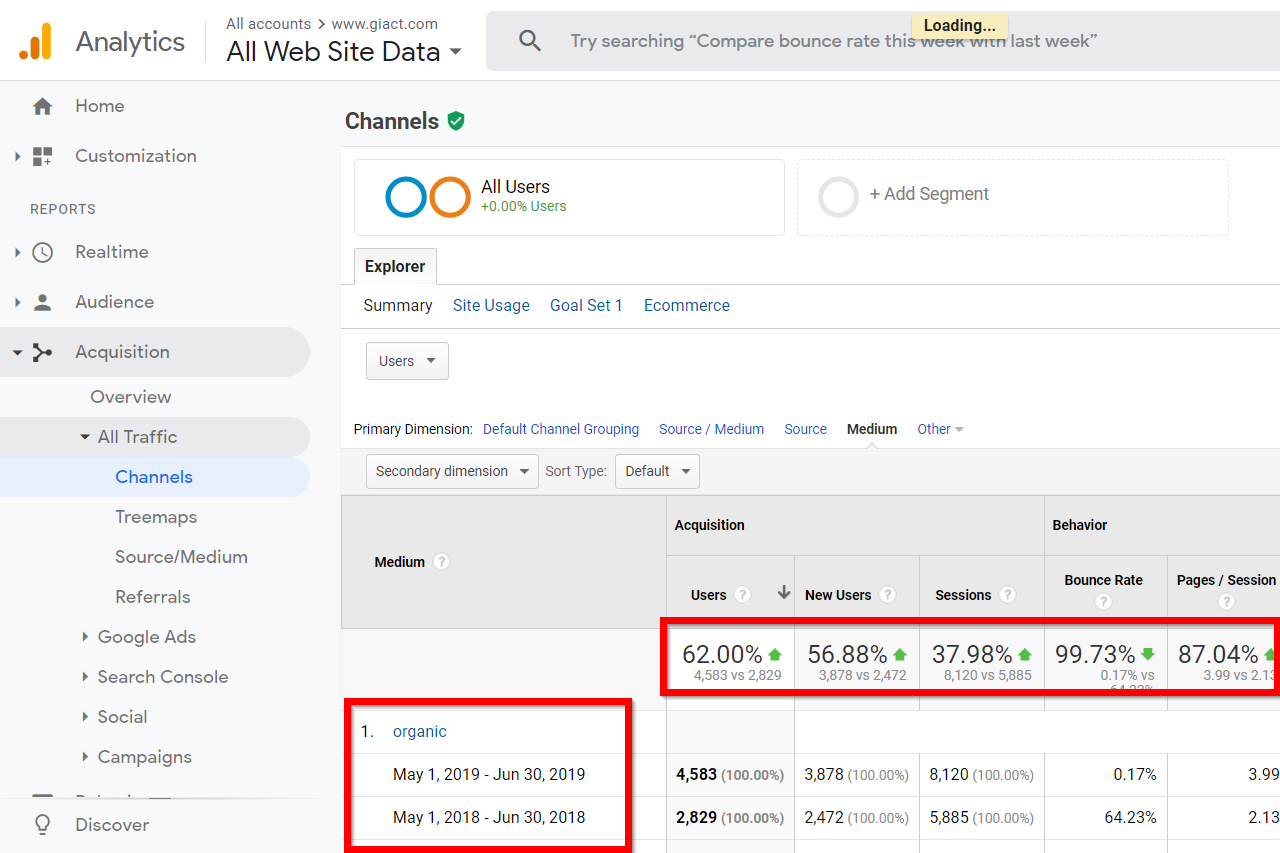 We Perform
Our clients have been seeing results from our approach to SEO services since we began almost 10 years ago. We have been through the various updates and Google changes, but we have always held to our philosophy on SEO.
We only take projects on that we believe we can have an impact on, which is another reason we do not just provide services. Because of this our clients see positive continued results and many have been with us for years.
<Shouldn't your Google Analytics organic data look like this?
What Others Say
Within two months of implementing their strategies, we earned more than $70,000 in equipment sales.
Knows their game inside and out!
We have great communication with them, and they're very responsive to input.
Rank for terms relevant to your business to people around the world
Show your business in Google Maps, in "near me" searches", and general searches on Google
Get your products on Google's first page
Start Capturing Your Search Share
If you have read this far, most likely you need guidance and assistance with your marketing. Let us help.